Science & Ayurveda
Natural and Organic, Toxin Free, and Dermatologically Tested!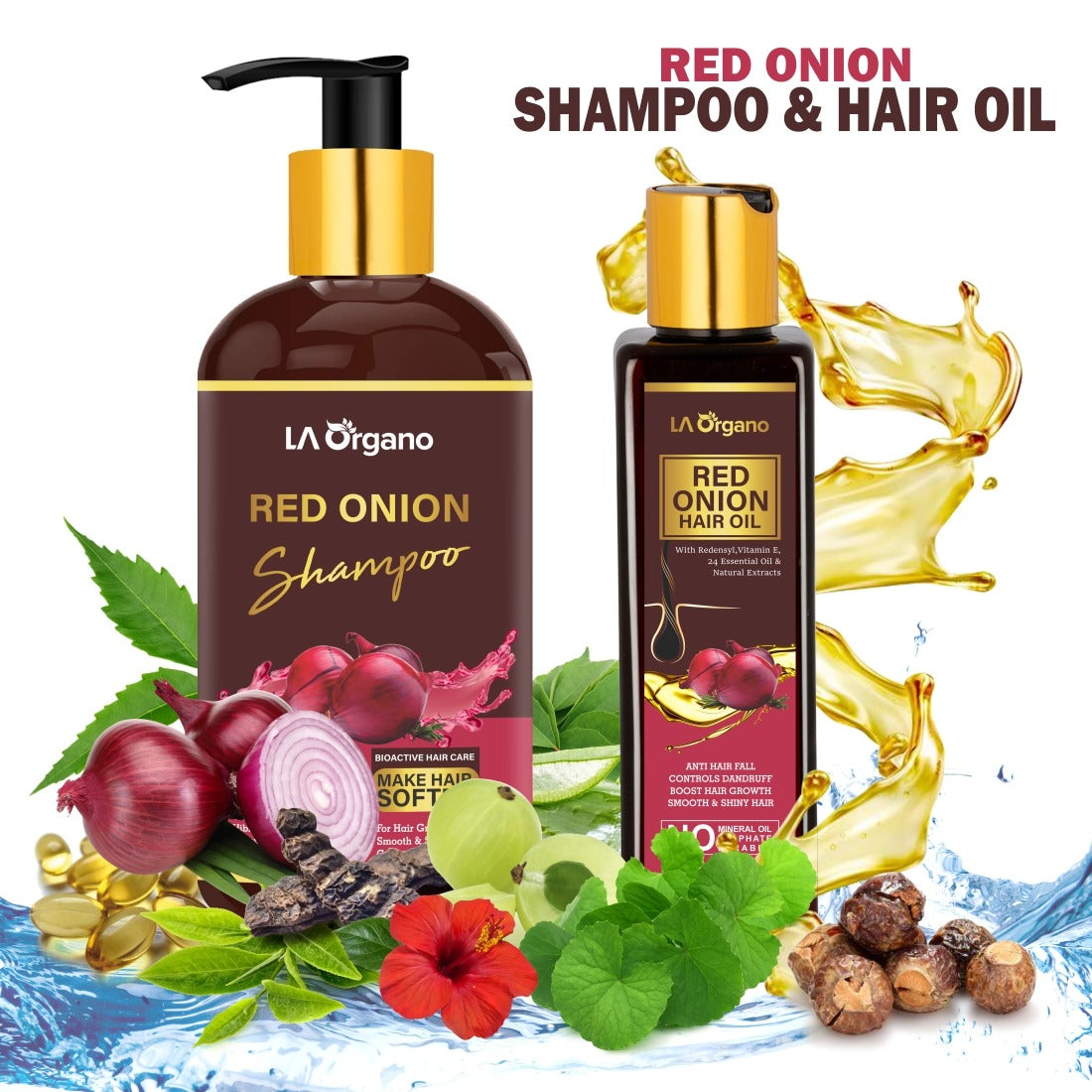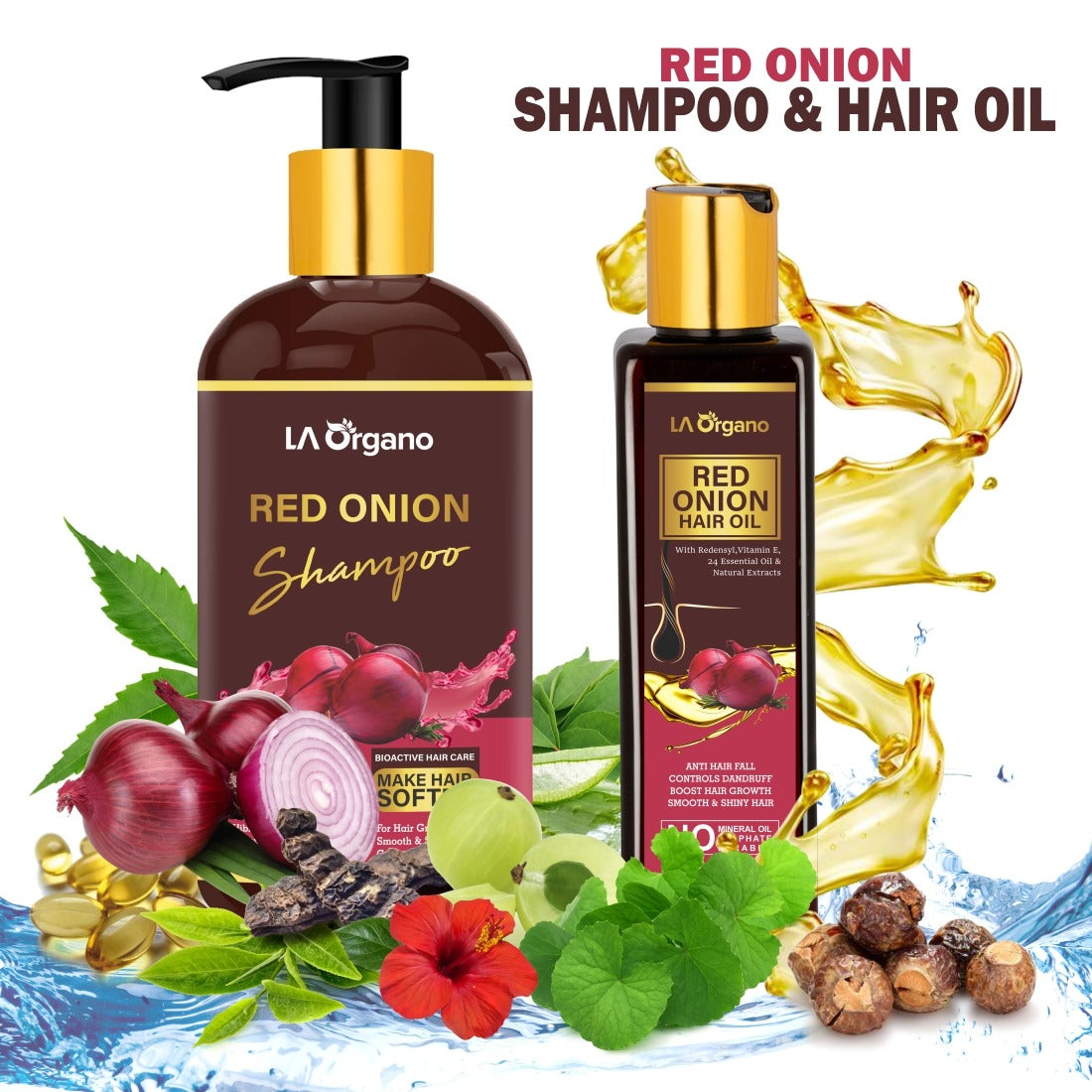 give a treat to your hair!
Onions are rich in sulfur, contain Vitamins A, C, E and B-complex.
LA Organo Onion Oil and Shampoo fights dandruff, promotes hair growth, increases strength and volume, reduces greys and protects against lice.
Give Your Hair Onion Protection Now!
GLOW and Nourish your face
Combo of LA Organo's Apple Cider Vinegar Face Wash and Activated Charcoal Peel off Mask
pamper your face now!